---
You are here:
Case Studies
---
Case Studies
Landscaping Project in Hove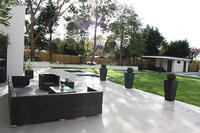 We were introduced to this project when a long-time customer of over ten years brought us on board, right at the very beginning.
The site was overgrown and in a state of disrepair. Our involvement started with the selection of the most appropriate specimens, and the best siting of them to allow for the construction of the house whilst still retaining some of the naturally established framework of the garden.
April cottage, West Chiltington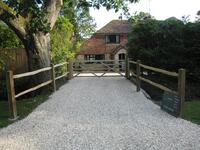 From the very first glimpse of this lovely cottage, oozing period character, it was plain that the access would be an issue for the owners. Any alterations had to be tastefully done and in-keeping with the age and style of the property.
Landscaping & Garden Services In Brighton: